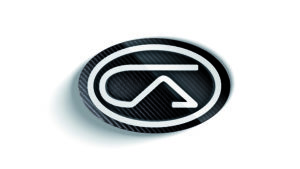 Created in 2017 by composite materials specialized mechanical engineers voluntee, Carbonara Tech par la volonté d'ingénieurs en mécaniques spécialisés dans les matériaux composites et de designers, Carbonara Tech is part of a small elite of companies mastering the high-tech processes for the implementation of these materials. We are also one of the few companies working on forged carbon fiber.
Carbonara Tech, swiss company, invites the most noble and aesthetic technical materials in your place of life or work.
The result is a modern technical vision, qualitative, and an unusual aesthetic that will propel you into the high-tech world of composite materials.
Carbonara, a blend of Carbon and Aramid (Kevlar), located in Geneva, Switzerland, will accompany you in each of your interior design projects, and will guide you in the choice of products, standard or customized, to suit your desires and needs.